The Marigold effect
We use the tools of legal advising, business consulting, and impact investing to help social justice-focused organizations grow.
About
Welcome to The Marigold EffectOur inspiration stems from the marigold, a companion flower known for its ability to enhance the growth of neighboring plants.The Marigold Effect was established with a clear purpose: to promote justice, diversity, and equity in the investment and business spheres. We support underrepresented identities, including race, gender, ability, ethnicity, and more.We use the tools of legal advising, business consulting, and impact investing to help social justice-focused organizations grow and achieve their goals.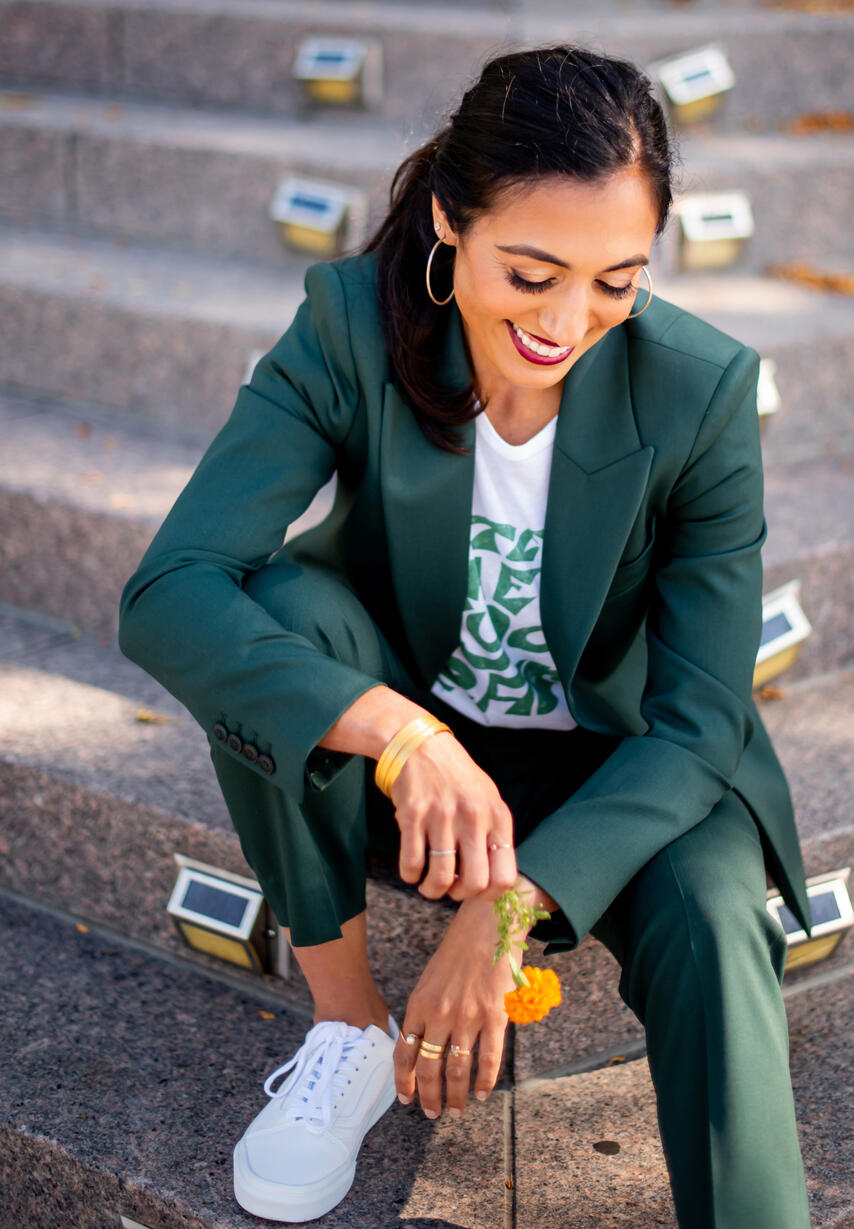 ---
Pooja Mehta, FounderPooja is a lawyer, entrepreneur, investor, photographer, and advisor to non-profits & small businesses.Drawing on her experiences as the daughter of immigrants who successfully started a business, as well as her own entrepreneurial endeavors, she is passionate about sharing her knowledge with social justice leaders, business owners, and aspiring entrepreneurs.From the age of 13, she began working behind the counter at her father's suburban Minneapolis Burger King, which he had purchased after working for the Whopper franchisor for a decade. The family business steadily grew and she's kept at least one foot in it while developing her own career.Pooja has worked as an investment banking analyst, represented children and families involved with the child welfare system, facilitated entrepreneurship and financial management cohorts for business leaders, and served as a special advisor to a fast-paced workforce development nonprofit.As a business owner herself, she has successfully built and operated full service and fast casual restaurants, started a photography business, and bought and sold several businesses.Currently, Pooja serves as the vice president and co-owner of AMPM Enterprises, her family's business in the restaurant and commercial real estate industries. In addition, she mentors cooperative entrepreneurs, advises nonprofit leaders and business owners at a pro bono legal clinic, and serves as a board member of a nonprofit advocating for change to the juvenile legal system.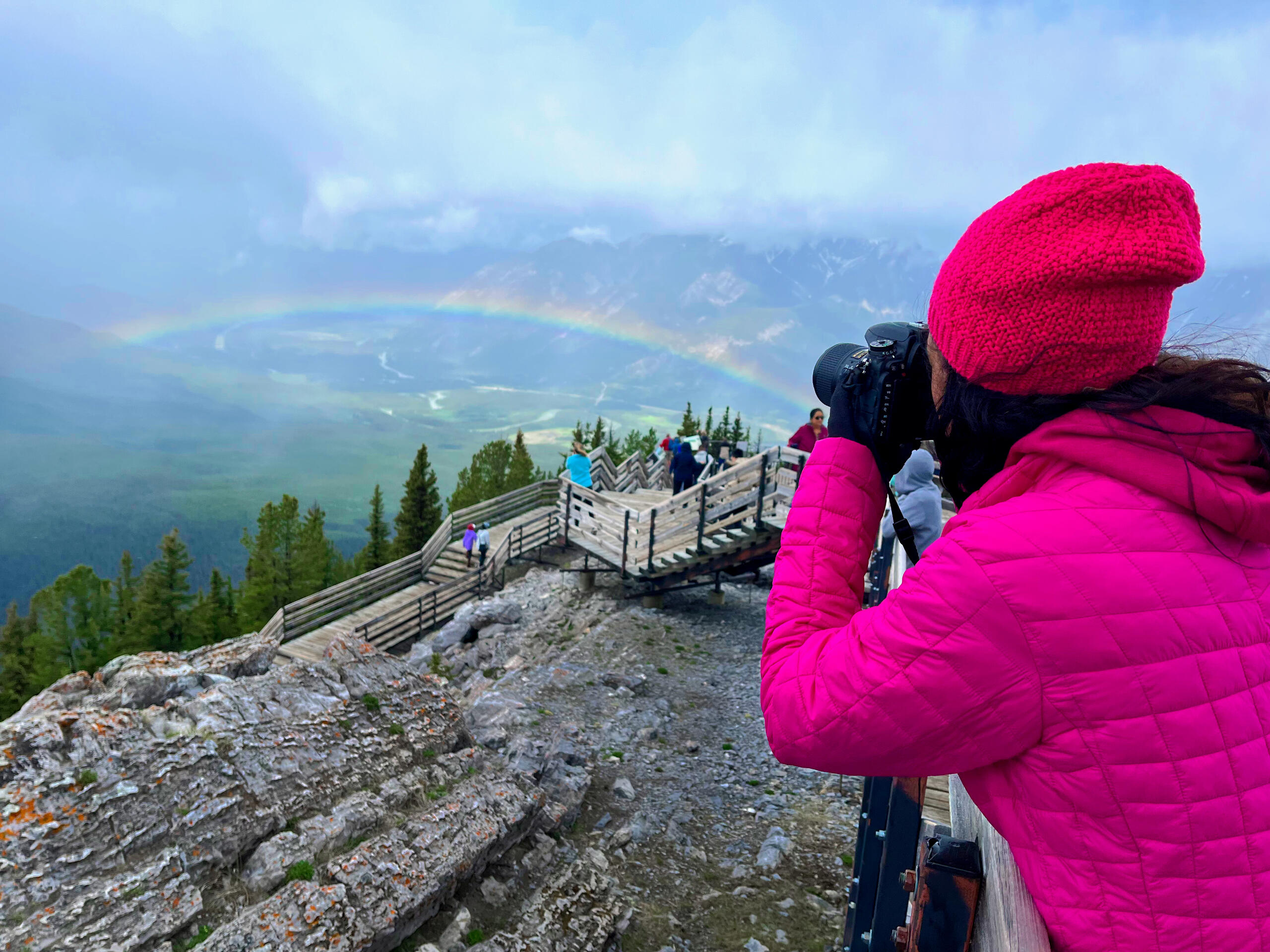 ---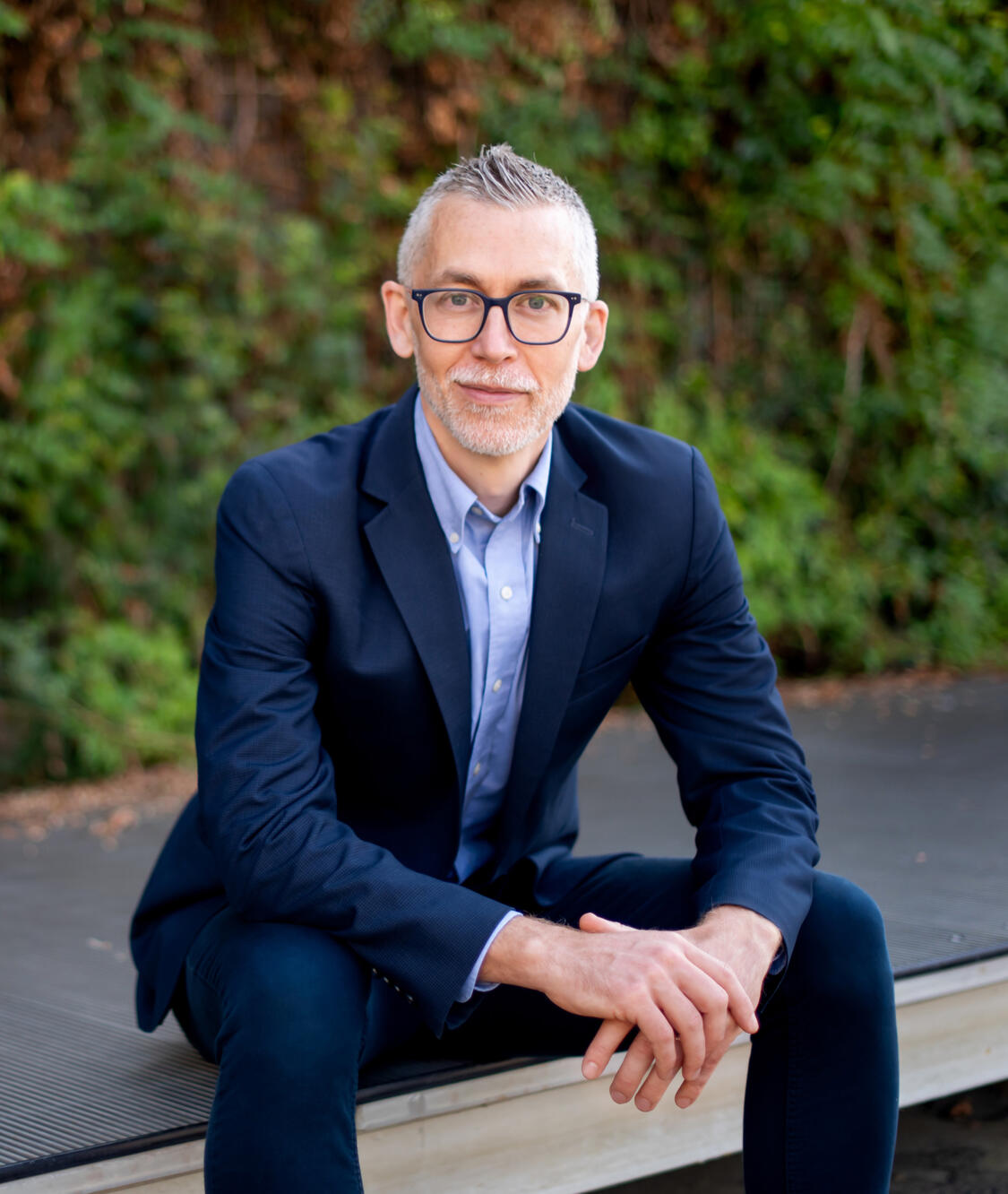 Philip Martin, ContributorPhil is a political organizer, nonprofit professional, and public and private sector strategist. He brings to the Marigold Effect training in economics, business, and facilitation; experience as an advisor to and writer for CEOs, including two U.S. secretaries of education; a deep commitment to bending the arc of the moral universe toward justice; and a natural inclination for asking thoughtful questions. When not working his day job in education policy or with the Marigold Effect, Phil usually can be found in nature, at a concert, or on the tennis courts.
---
Core ValuesLearning | constantly seeking knowledge and acquiring skills to offer clients comprehensive guidance to help them achieve success.Community | engaging with mission-aligned stakeholders collaboratively and inclusively to improve our community.Integrity | building trust by keeping commitments and acting with authenticity, openness, and honesty.Security | helping historically underrepresented individuals build wealth by increasing options and assets.
Contact
---
SCHEDULE A STRATEGY SESSION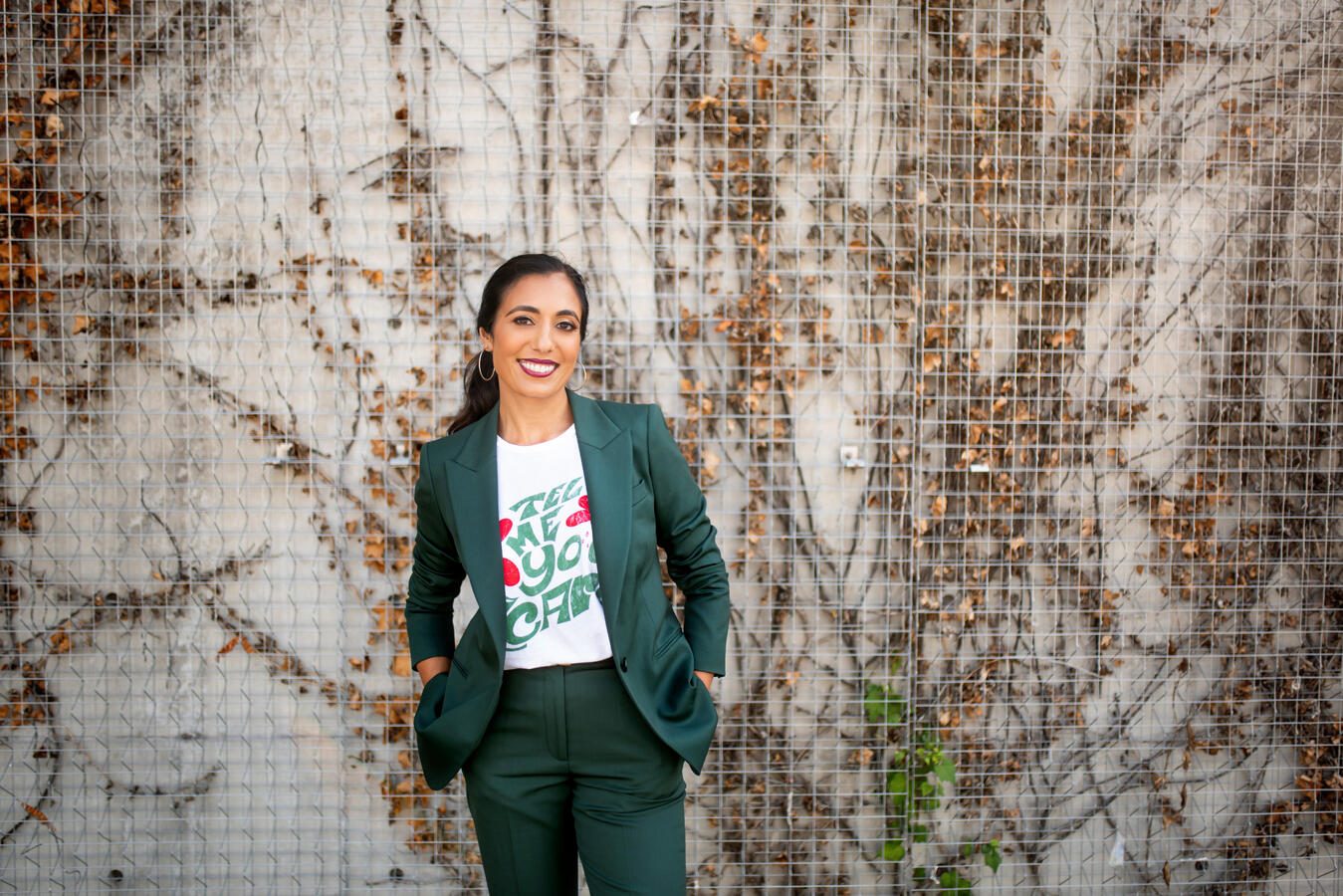 Services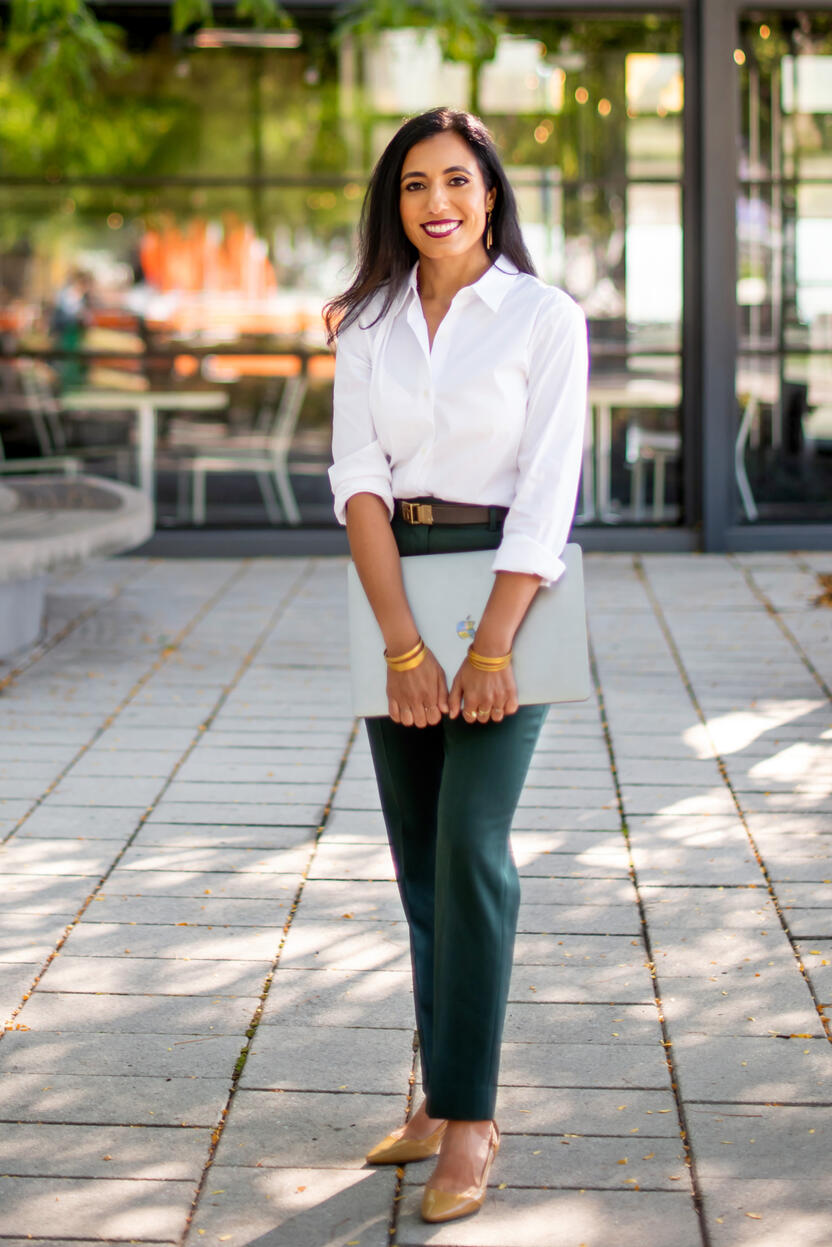 | | |
| --- | --- |
| LEGAL ADVISING | Contract review and drafting, business formation, employment law, nonprofit governance, risk management, and grant compliance. |
| BUSINESS CONSULTING | Financial management, operational efficiency, organizational culture, marketing, sales, delivering value to customers and employees, business plans, growth projections, raising capital from public and private sources, training and workshops. |
| IMPACT INVESTING | Investing in founders towards a double bottom line where financial returns are aligned with social impact. Portfolio focused on real estate and mission-oriented enterprises. |
SCHEDULE A STRATEGY SESSION
Contact us to discuss pricing options that
ensure our services are accessible to you.
Terms of use
Disclaimer
Materials on this site have been prepared for informational purposes only, and are not intended to provide, and should not be relied on for, tax, legal, or accounting advice. Please contact us for assistance with your unique circumstances.Please contact us for assistance with your unique circumstances.Third Party Sites
This website contains links to websites operated by third parties. These resources are provided solely to assist visitors. The Marigold Effect is not responsible for information appearing on any linked websites.Intellectual Property
The contents of this website are the property of The Marigold Effect. The content may not be reproduced, modified, adapted, used to prepare derivative works, distributed, sold, or licensed.